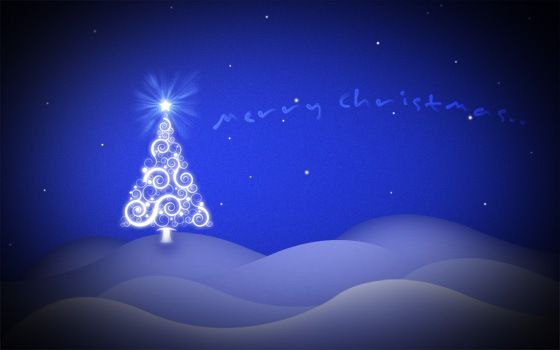 To all my dear friends:
Unfortunately I lack the time and talent to make a beautiful personalized Dean and Sam greeting to celebrate the occasion. Still I want to wish you all a happy holiday. Hope you enjoy every moment you spend with your loved ones. *huggles*
And
dreams_of_honey
dear, thank you so much for the lovely Bear Claus! ♥
But guess what?! Although I don't have the talent to make anything creative this year, I wished the ever awesome
adrenalineshots
would write a hurt!Dean fic for the holiday. To prove her awesomeness, she ended up writing not
one
(where
Dean's not having any luck after leaving 'TV Land'
) but
two
(where there's
Nasty Hell flashbacks and huguity hugs
)! What an expected treat and I'm hugging both fics close to my heart!