As soon as Harry started crooning when he got on stage, I melted into a proverbial puddle of goo. I have never seen him perform live before, I was so impressed by how talented he was. He sang, played piano, joked with his trombonist Lucien Barbarin (I adored their comical rendition of "How Come You Treat Me Like You Do"), played trumpet, and even did a little tap dancing. During encore, Harry Connick Jr came back and got rid of his suit jacket. The crowd went wild when he shook his toosh on stage with Barbarin, and when he went to play on the piano, Harry was so worked up, he kicked over his piano stool and played while standing up! After last night, I'm dying to see more of his concerts.
pictures credit to
qqzj, click images for HQ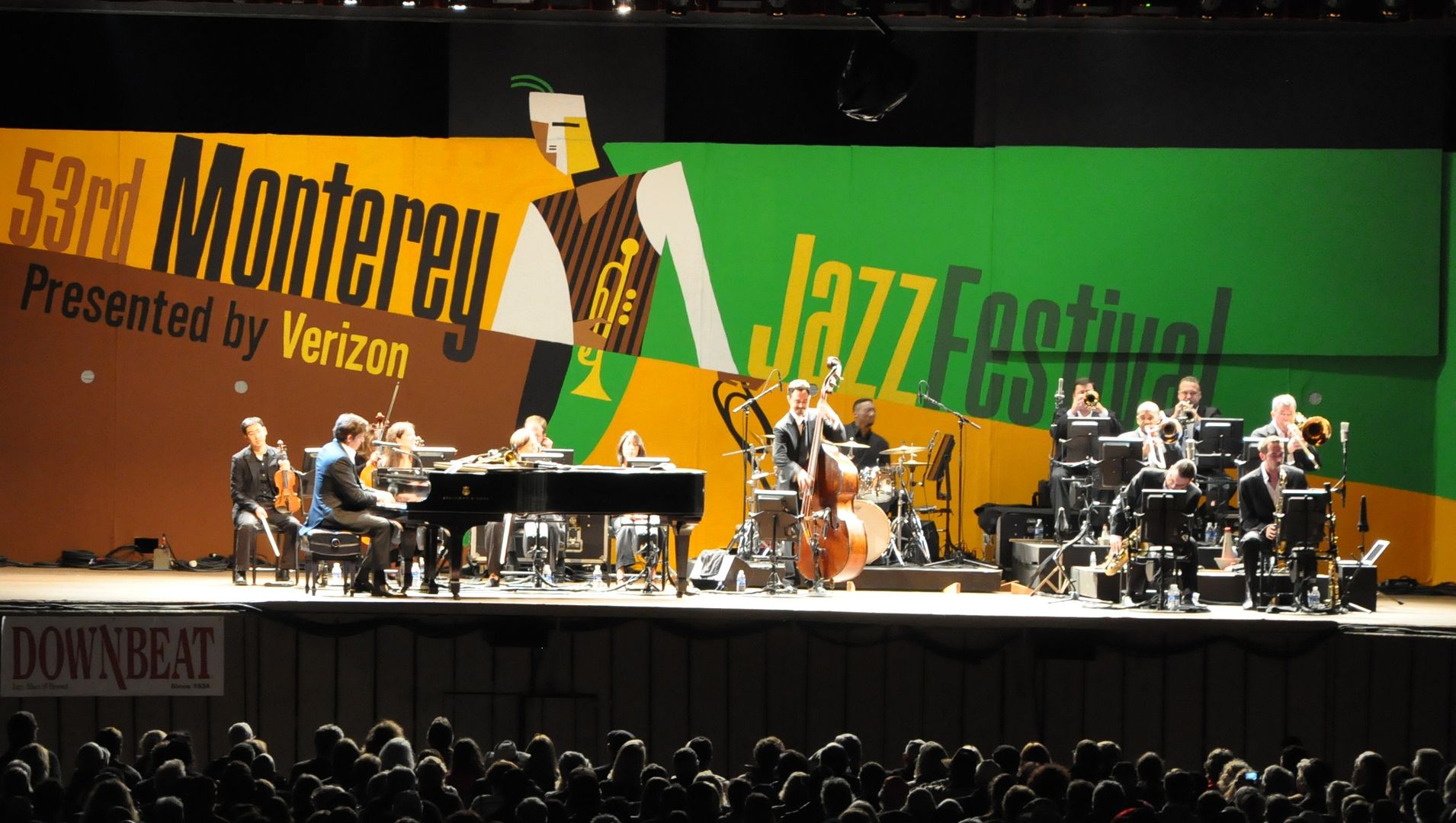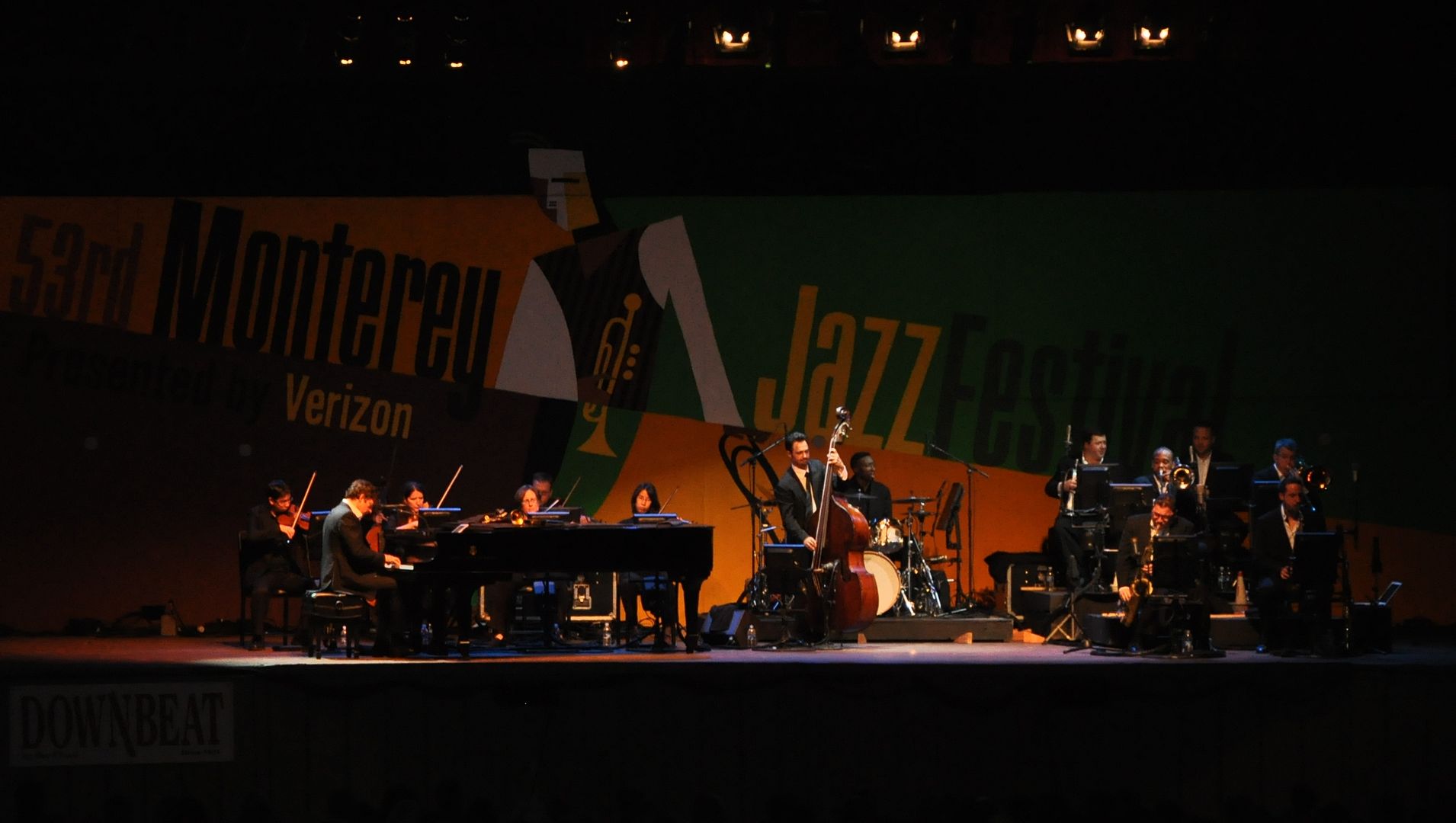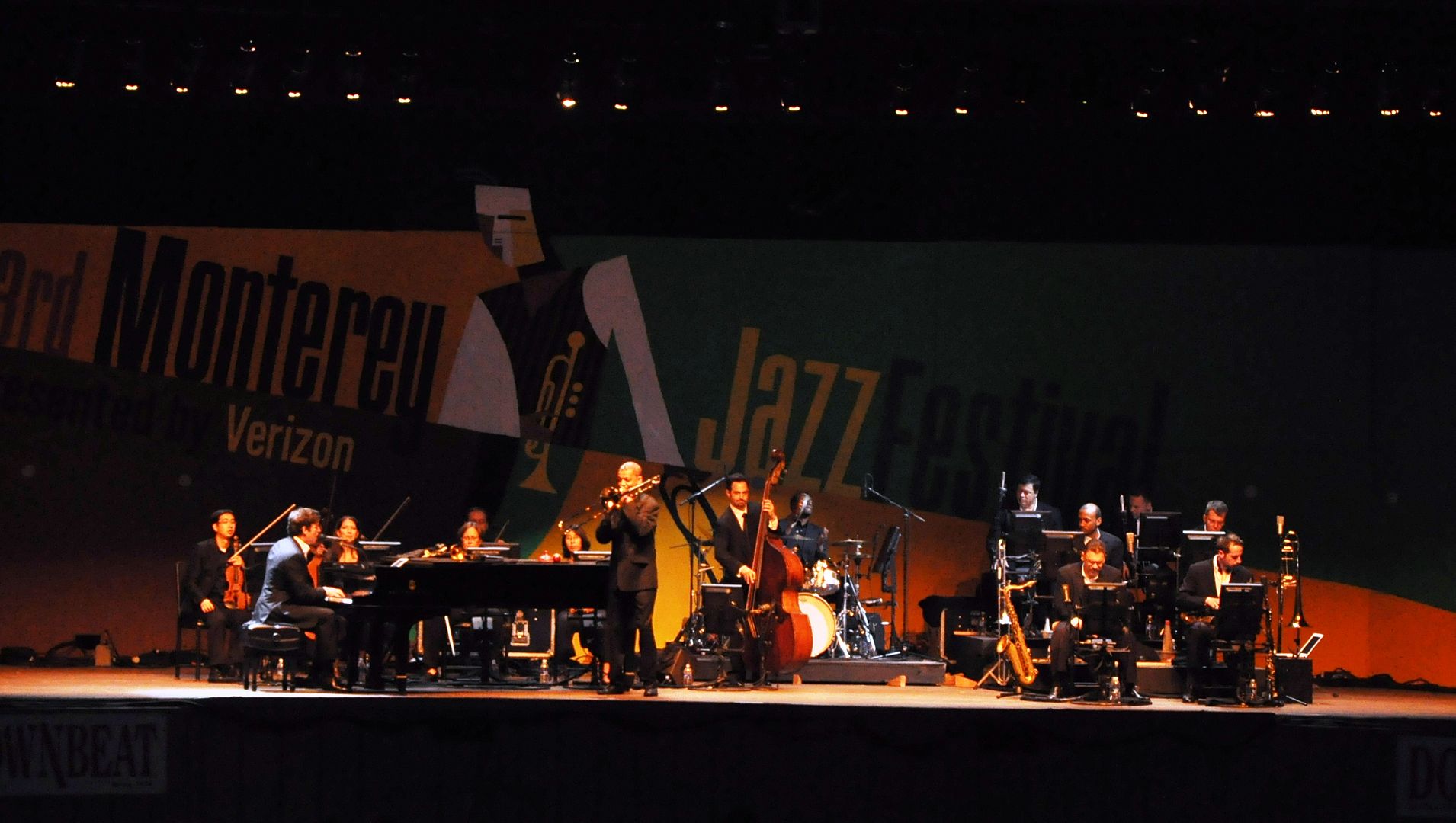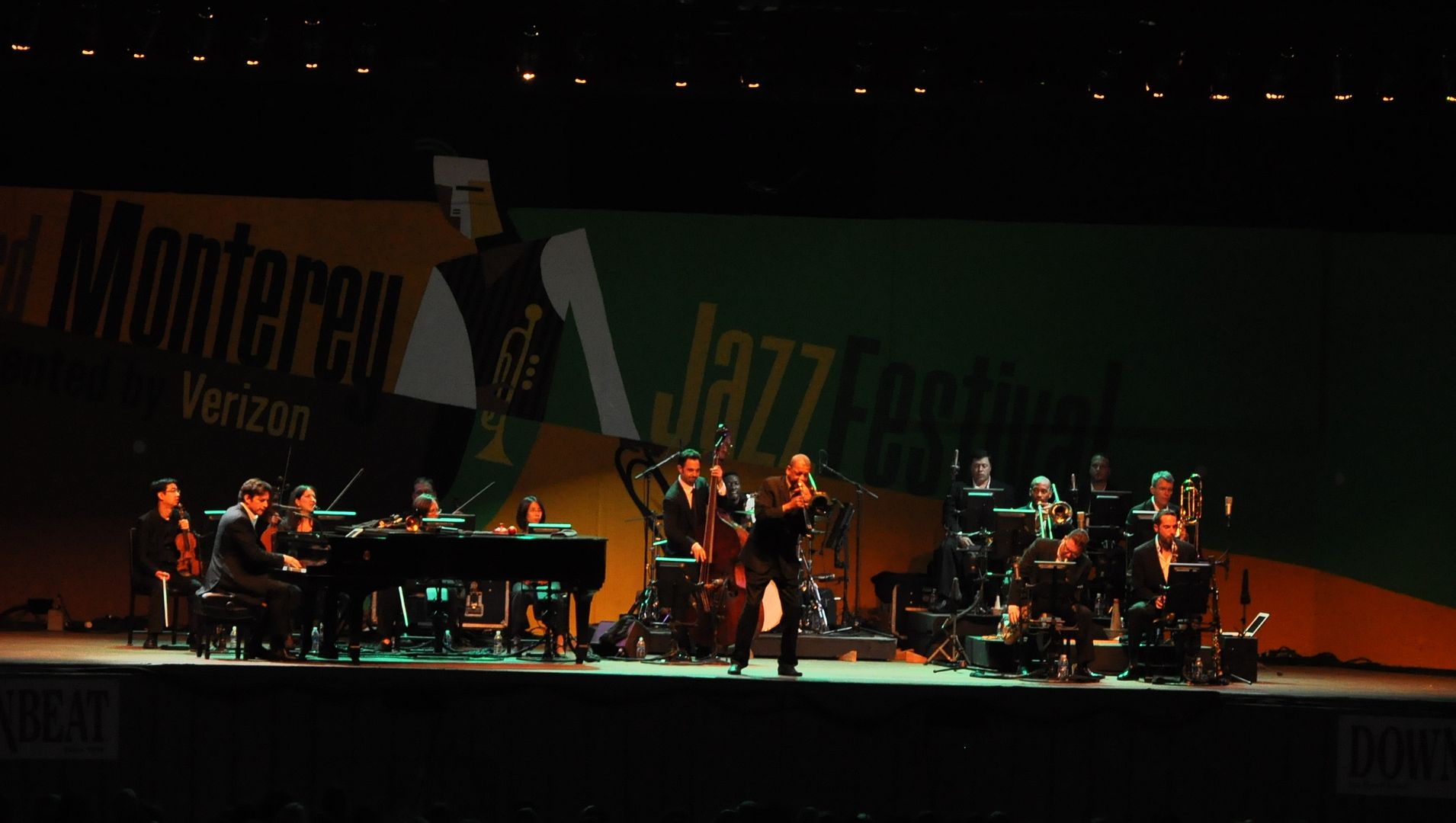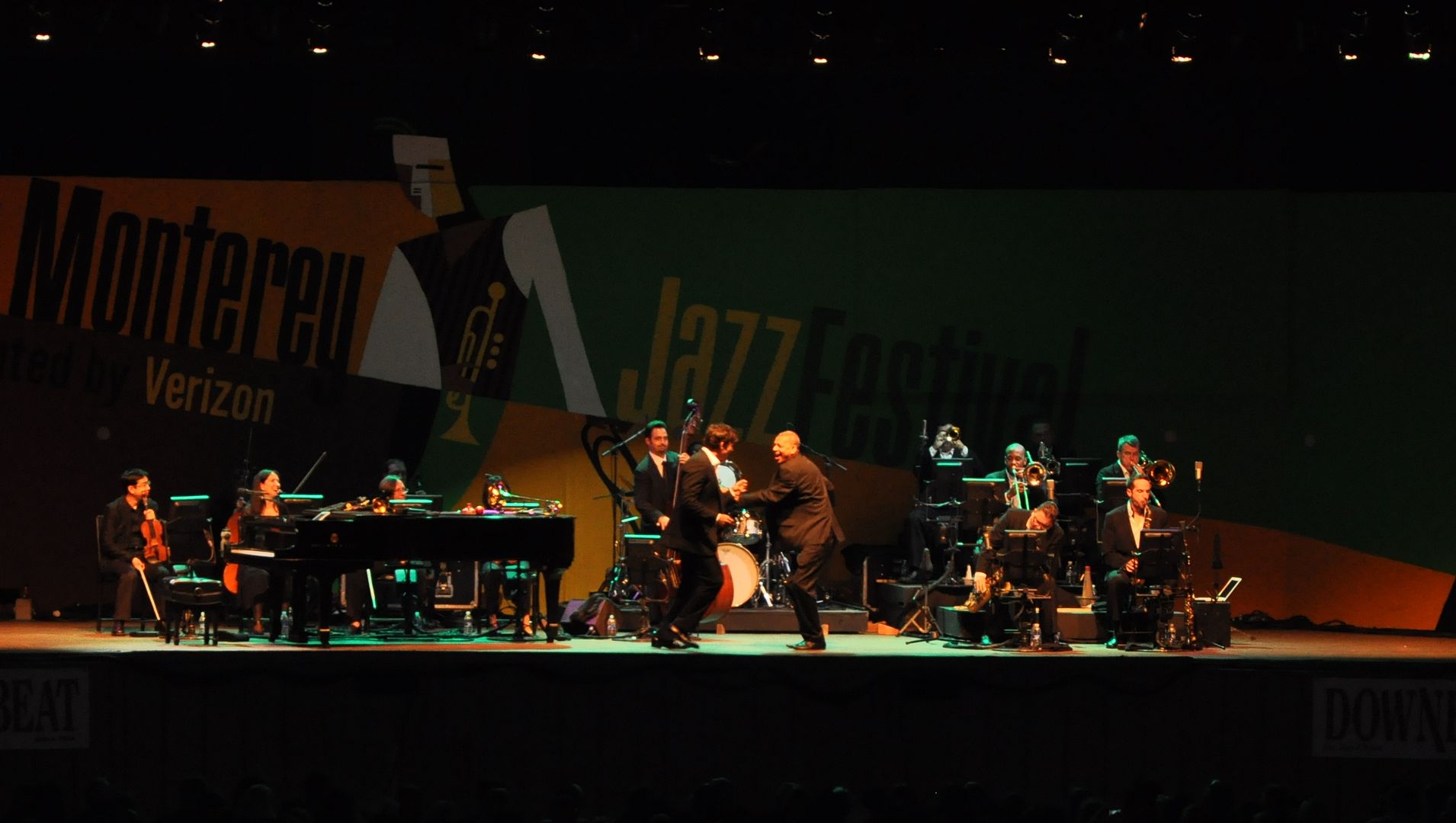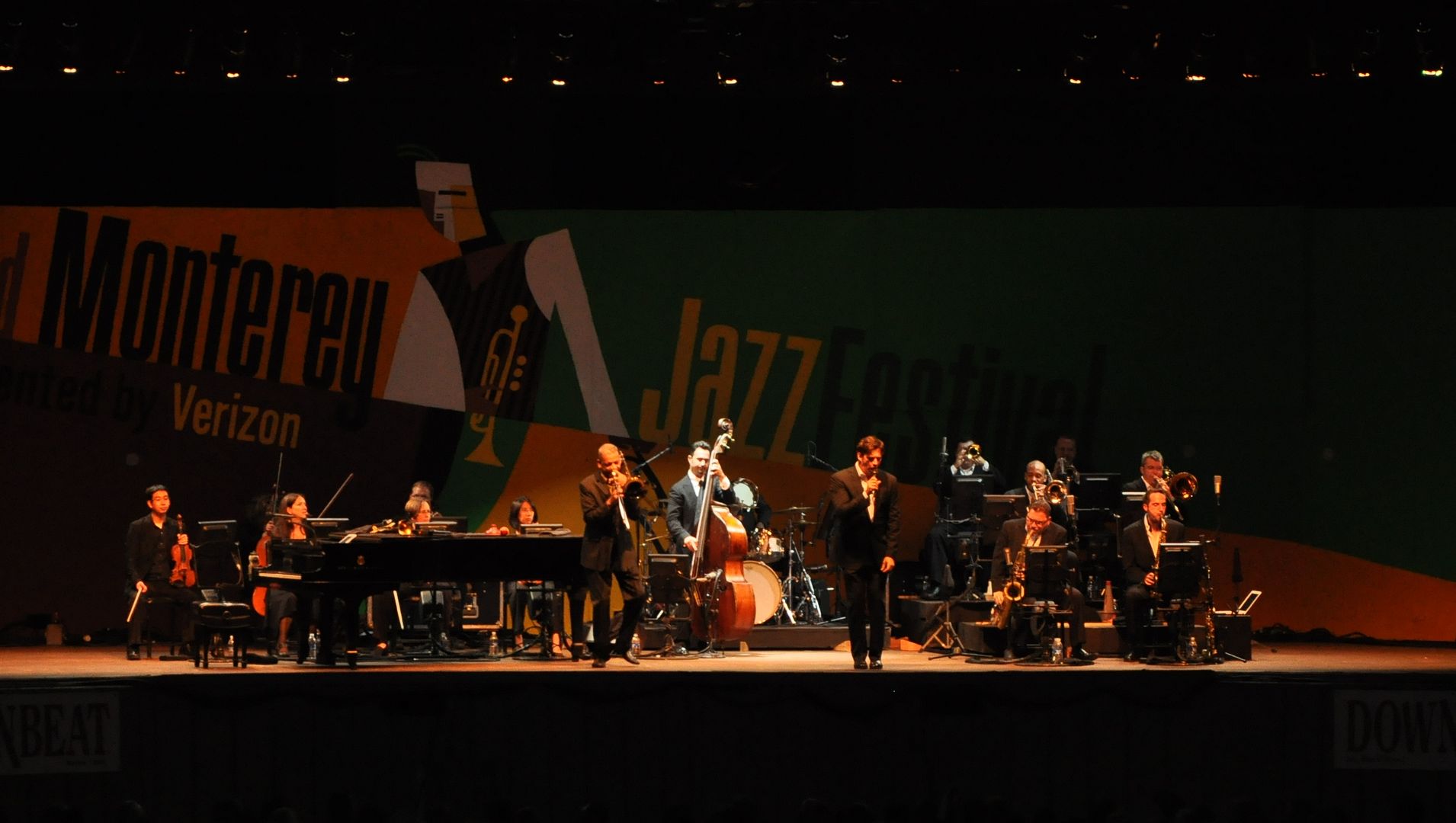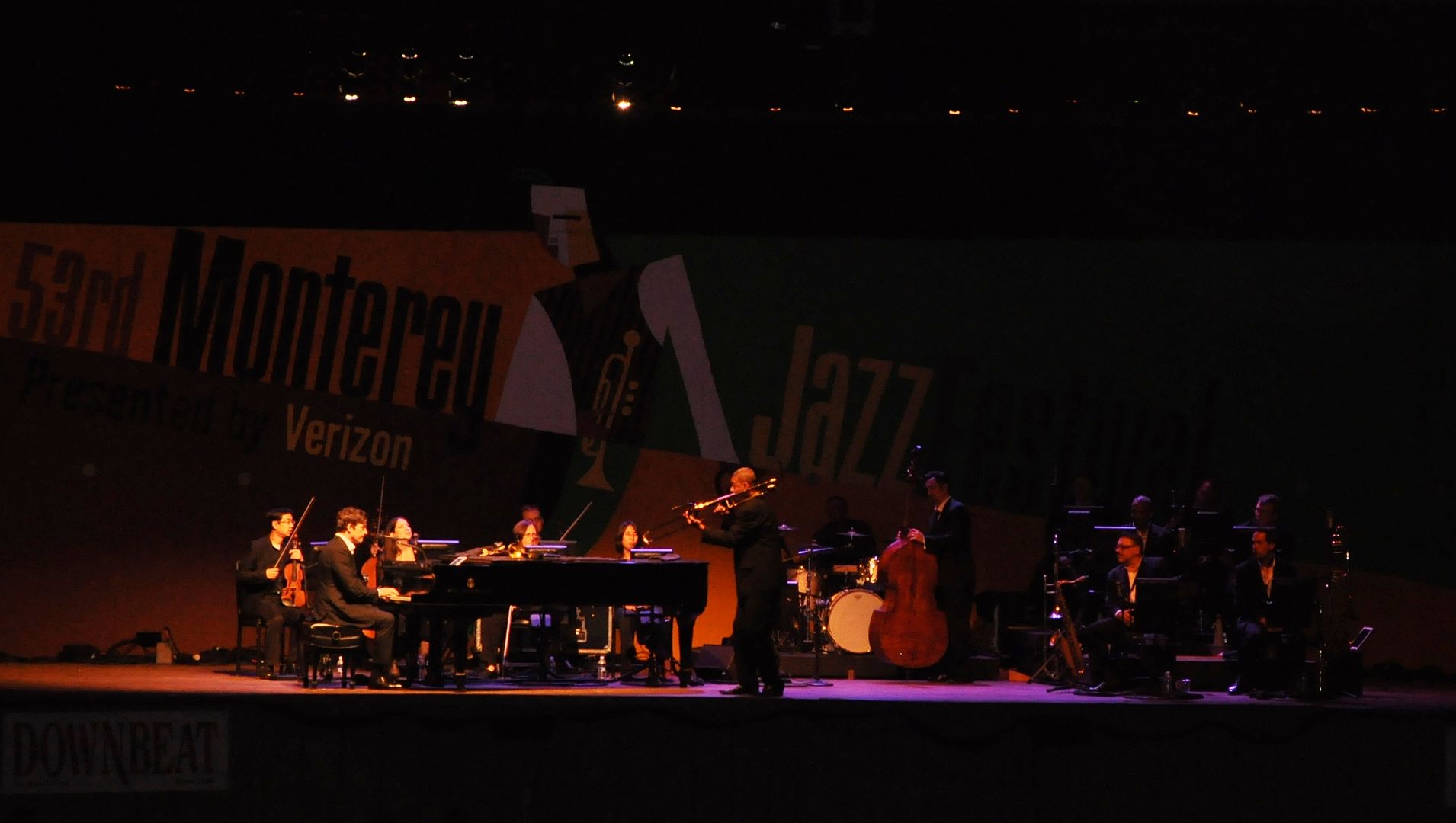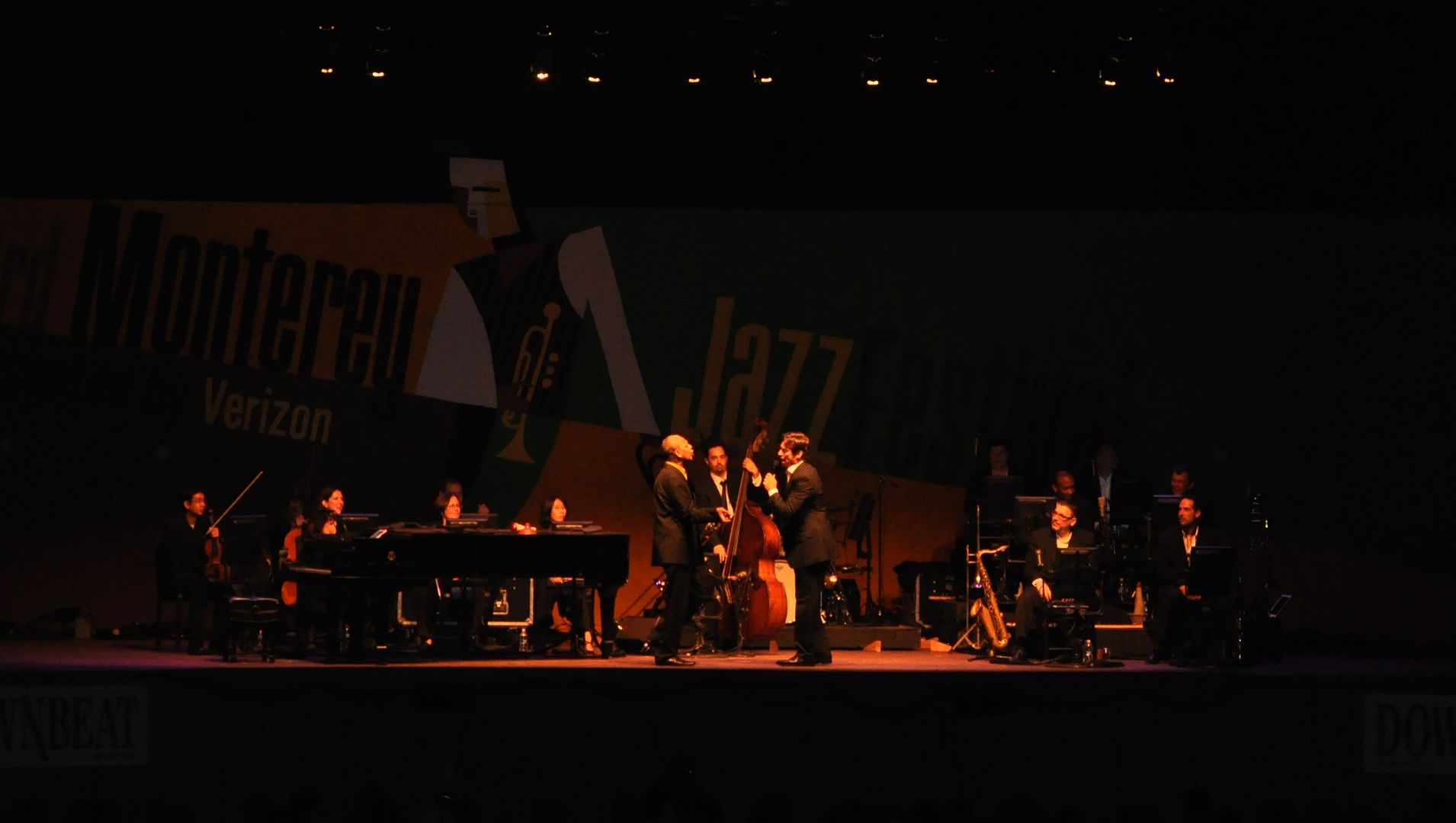 While Harry Connick Jr was on stage, he gushed about his fellow musician Ahmad Jamal, who was performing after his set. Harry told an adorable story of meeting Ahmad for the first time that day. Again, with my very limited Jazz knowledge, I didn't know who this guy was. Turned out he's an amazing pianist. Unfortunately Ahmad didn't come on stage until 9:00 pm. Since my son had school the next morning, and the little dude was about all Jazzed out by then, we left before the concert was over. All in all, we had an incredible time, and we want to do this again next year!
(Read a comprehensive article regarding the event HERE @ Monterey Herald)
I had a fun time yesterday with my best friend and my boy. Together we went to a Jazz Festival. First, there was the concert by African born artist Angélique Kidjo in the afternoon. I really had no idea who she was before yesterday, but I loved her voice and music. Turned out she's a Grammy award winning singer-songwriter (for Best Contemporary World Music Album in 2008). During her performance, fellow Grammy winner Jazz musician (and festival featured artist) Dianne Reeves made a surprise appearance and sang a duet with Kidjo. But the highlight of the day for me was the concert in the evening, given by none other than Harry Connick, Jr.