The picture is popping up everywhere, it seems. So sorry for the spamming, but I can't not post this at my journal as well.

Granted this one isn't as dramatic as the older one we saw last year, but the boys look mighty fine here, and I see they are still keeping the snake-and-halo theme.


Meanwhile, hope tonight's 2 hour season finale delivers. Season 7 can't arrive faster enough for me.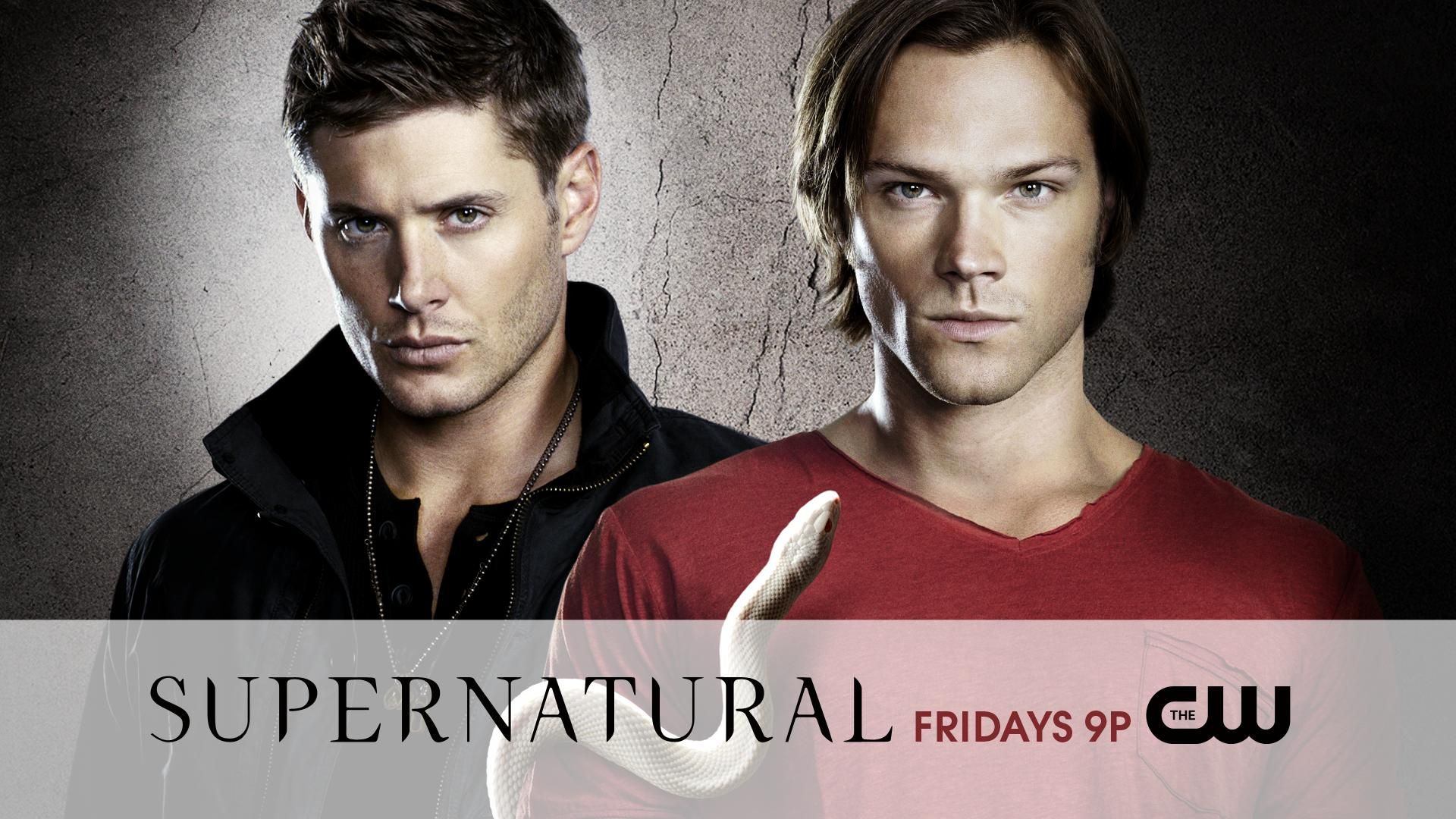 And here's one without the words...